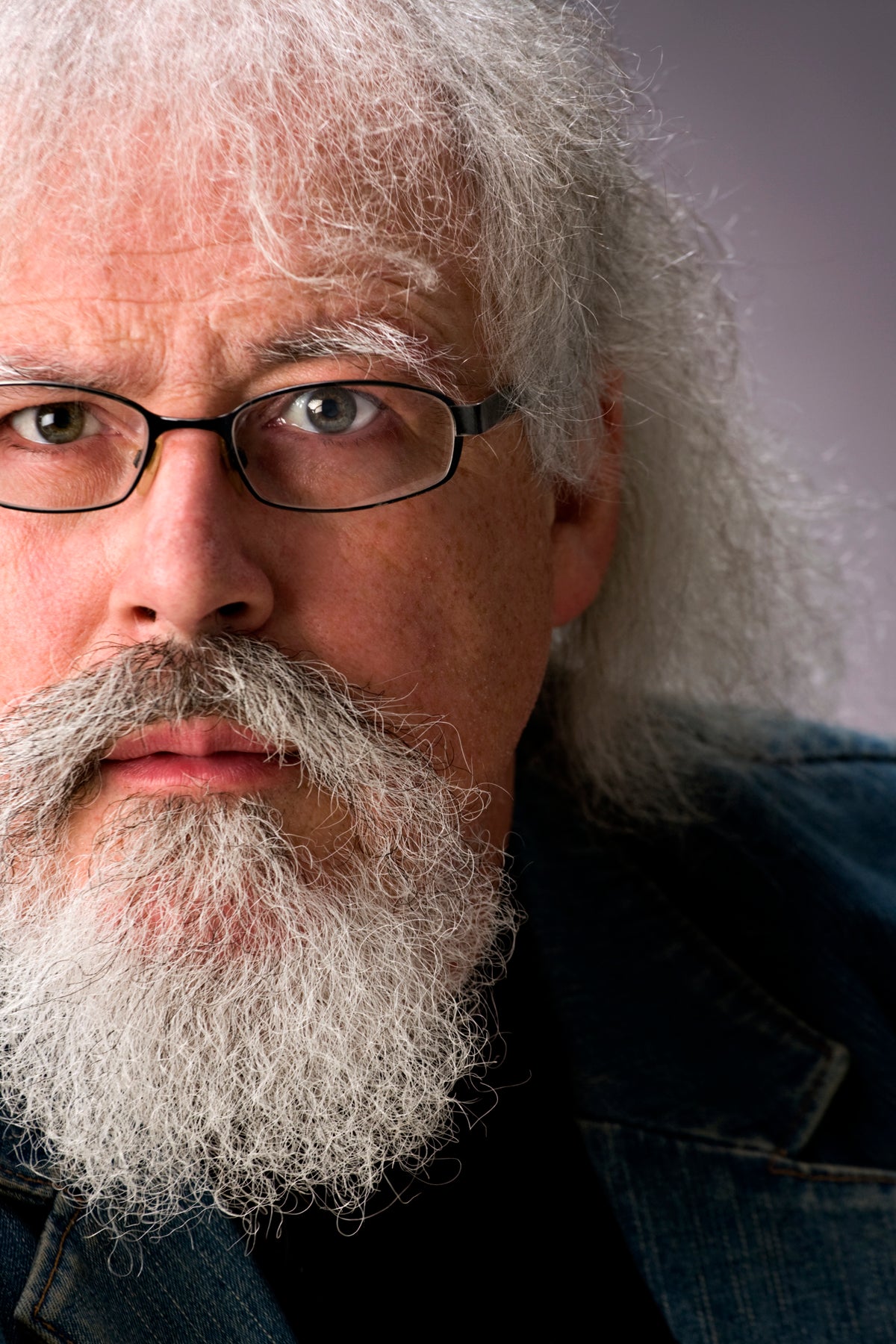 Brian Tighe's Story
Canadian knife veteran Brian Tighe has spent the last 30 years honing his skills as a quality knife maker, creating award-winning knives that are consistently recognized in the industry for their bold sense of design, impeccable craftsmanship and precision engineering.
All of Brian's tactical blades are made with top-quality Titanium, Carbon Fiber, Damasteel and other top-quality Stainless Steels.
Shop Tighe Knives
Industry Innovator
Brian's knives have been featured in respected publications like BLADE magazine, Knives Illustrated, Tactical Knives and American Handgunner as well as in all four of David Darom's books "The World of Art Knives". Moreover, Brian won "Most Innovative Design" at the 2010, 2012, and 2017 BLADE show.
Beyond his custom knife work, Brian has worked on production collaborations with Columbia River Knife and Tool (CRKT) and Spyderco Knives.
Shop Tighe Knives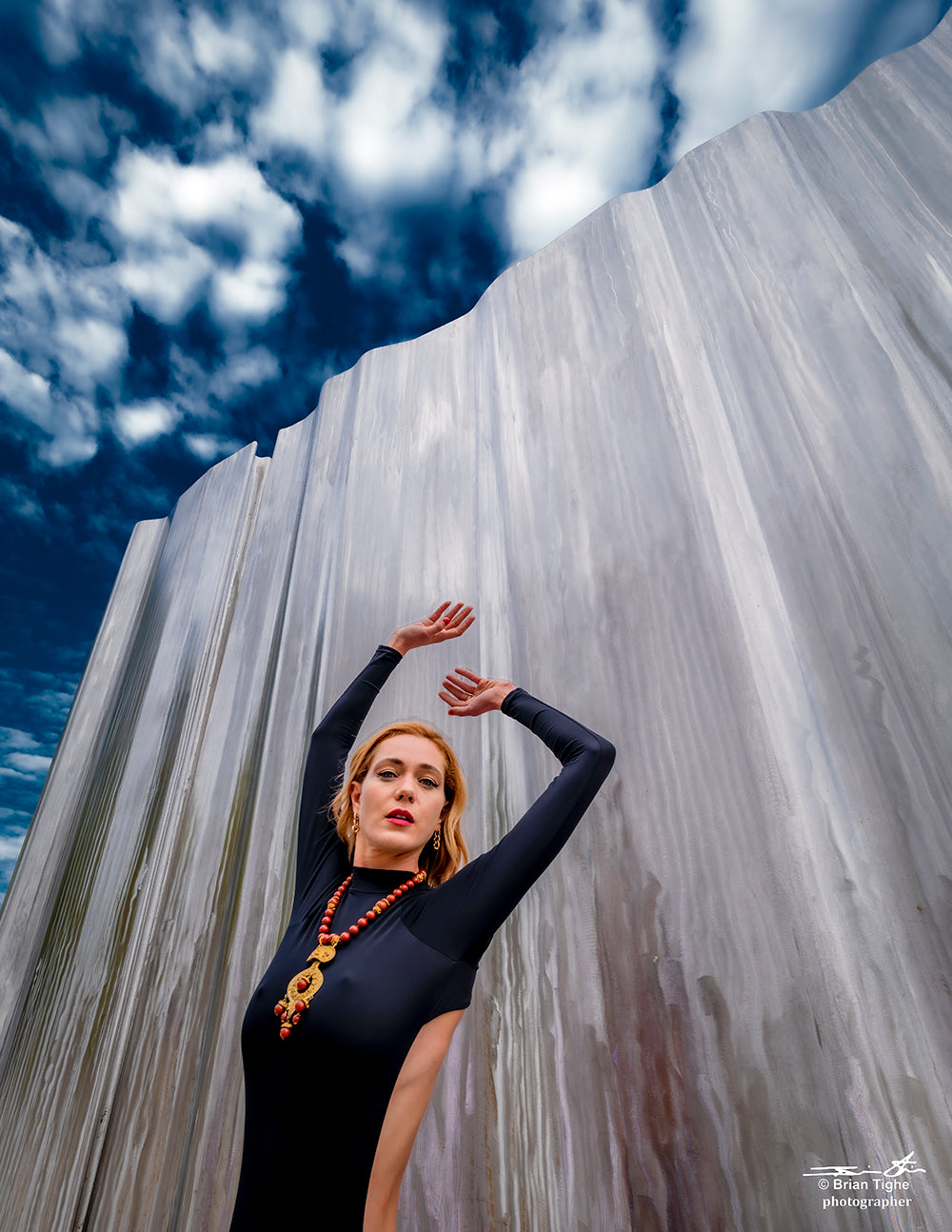 Creative Photographer
Additionally, photography has always been a passion for Brian as he enjoyed darkroom work before digital photography took over.
Brian Tighe worked professionally for a photography studio in Niagara Falls until he began pursuing his own photography work independently. The creative aspect of photography, shooting interesting lines and tones anywhere he sees them in nature or on a human body. He looks for composition all around himself.
Most of Brian's photography takes place in the Niagara Peninsula which has been his home for more than six decades. He never seem to run out of inspiration to photograph this diverse and naturally beautiful region around him.
Shop Fine Art